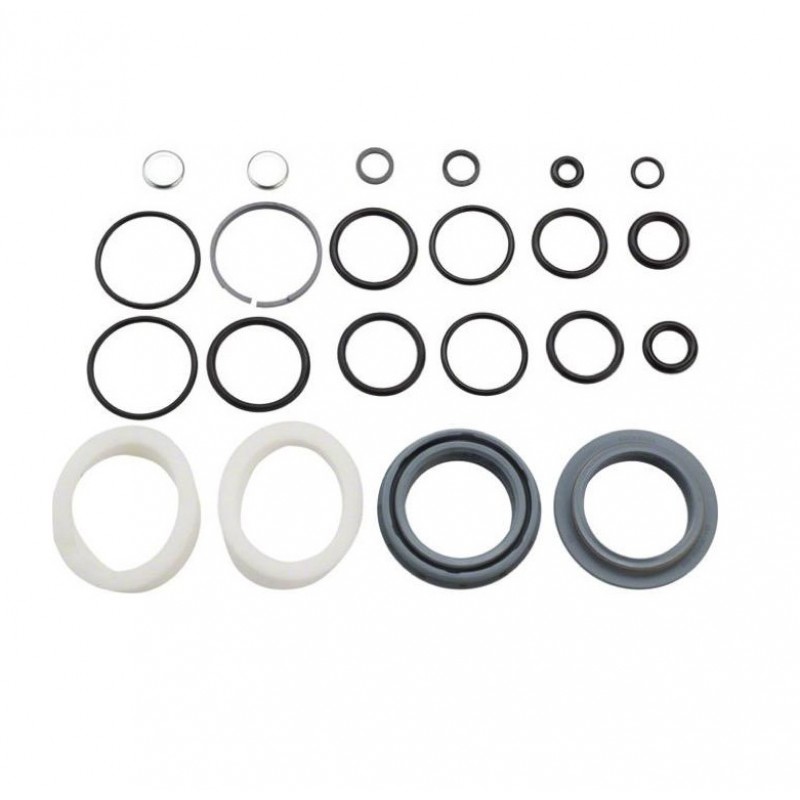 About RockShox Fork Service Kit-Sektor Silver Solo Air A1
Rock Shox's "Basic" Service Kits to help everyone maintain their fork's proper function. These kits include the main seals/wipers and internal o-rings.
"Basic" service kits include:
Main fork seals/wipers,
Internal o-rings/glide-rings
External crush-washer/retainers
Kits are for servicing one fork
About RockShox Brand
RockShox Inc. is an American company founded in 1989, which develops and manufactures bicycle suspensions. The company went public in October 1996. Eight years after inception, the company manufactured and sold a million RockShox forks and had revenues of $100 million.
RockShox Fork Service Kit-Sektor Silver Solo Air A1