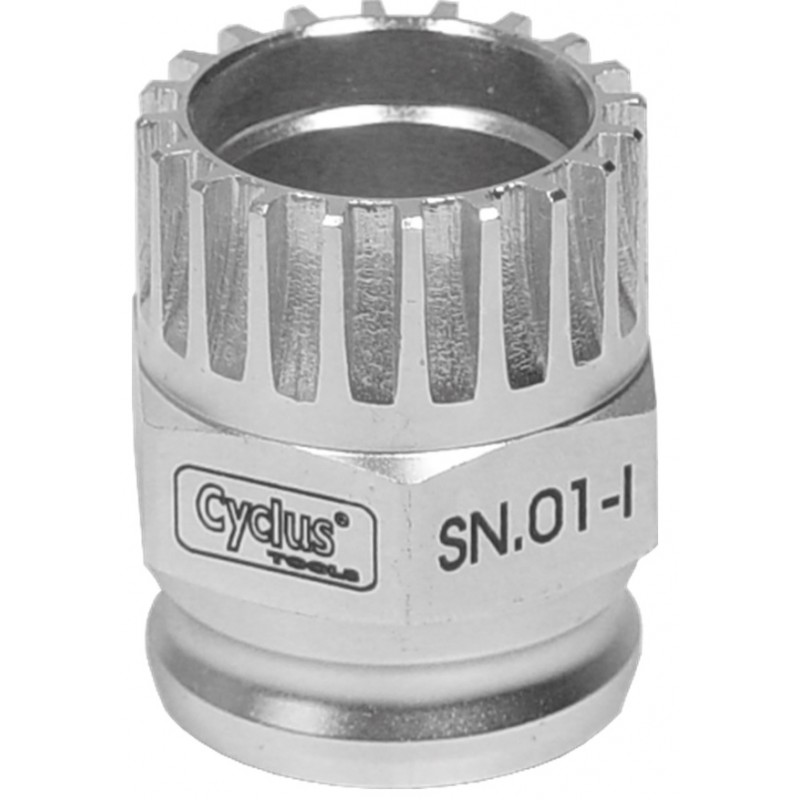 About Cyclus Snap In Bottom Bracket Tool (SN 01-l)
Bottom Bracket Tool for:
Shimano BB-UN 51/71/72
Kinex Ally
Tecora Plastic
About the Cyclus brand
Cyclus Tools produce affordable, high-quality professional bike tools. Cyclus Tools are based in Germany and their cycle tools are used by professionals and home mechanics worldwide. Cyclus Tools aim to offer bicycle tools at competitive prices with no compromises in quality, making them equally perfect for both home cycle mechanics and workshop professionals alike.
Cyclus Snap In Bottom Bracket Tool (SN 01-l)