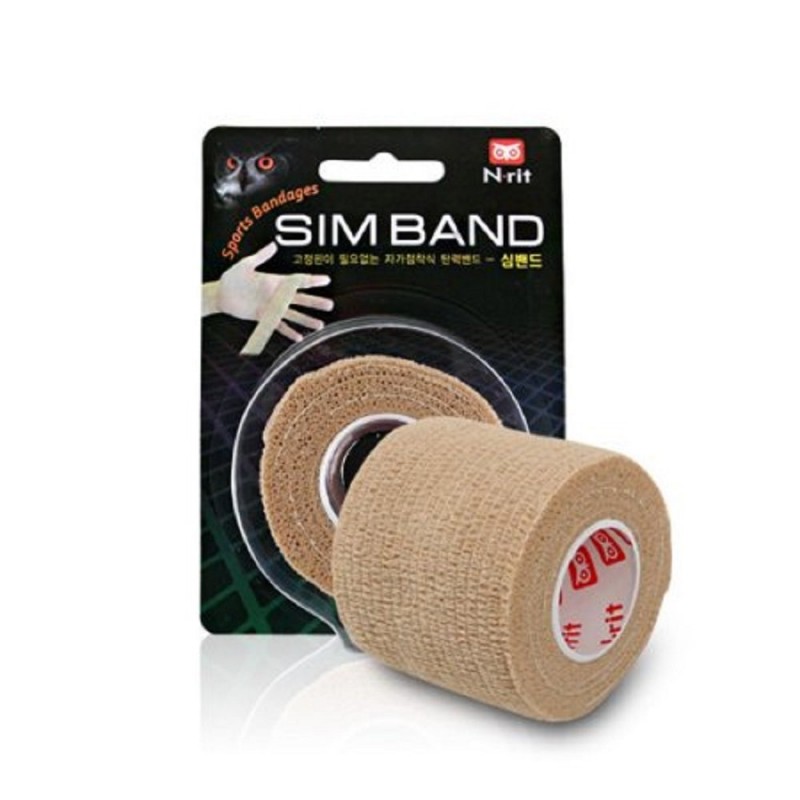 About N-Rit Sim Band Sports Bandage
Easy-to-use sports bandage on adhesive basis.
A soft but strong dressing will ensure good fixation.
Can be worn for a long time.
Can be torn off manually.
Waterproof.
Sticks only to itself without adhesive soft, but, strong support bending.
Breathable and comfortable.
Water resistent.
Gummi free, allergic free.
About N-rit Brand
Naschem has secured the quality and competitiveness of our sports & outdoor supplies on the global markets for the past 20 years. Based on this,we have released our own new brand, N-rit in order to become much more familliar to domectic and foreign customers.
N-Rit Sim Band Sports Bandage