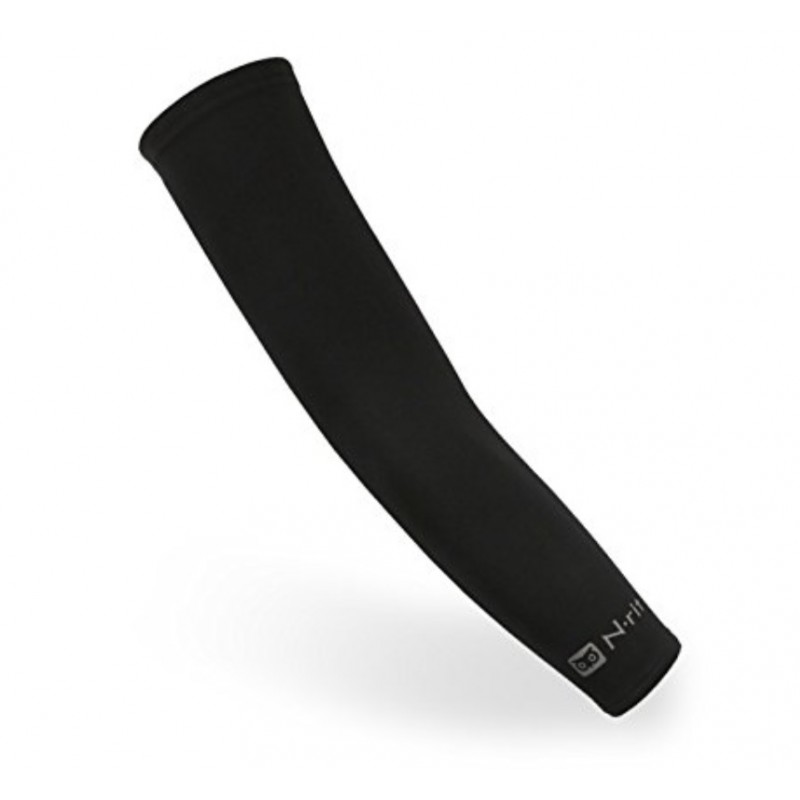 About N-Rit Tube 9 Coolet Arm Sleeve Black
360 degree stretch for truecomfort and fit.
Protect your arm from harmful UV Rays (UPF :50+).
Actively supports your muscles to boost Softness, Lightweight.
Material : Aerocool(Nylon 80%+Polyurethan 13%+ Polyester 7%).
Weight : 18.7g
Size : one size fits mostall.
Keep your arms cool.
Actively supports your muscles to boost.
Easy to put on.
Comfortable to wear.
Suitable For Golf, Basketball, Baseball, Softball, Cricket and etc.
About N-rit Brand
Naschem has secured the quality and competitiveness of our sports & outdoor supplies on the global markets for the past 20 years. Based on this,we have released our own new brand, N-rit in order to become much more familliar to domectic and foreign customers.
N-Rit Tube 9 Coolet Arm Sleeve Black