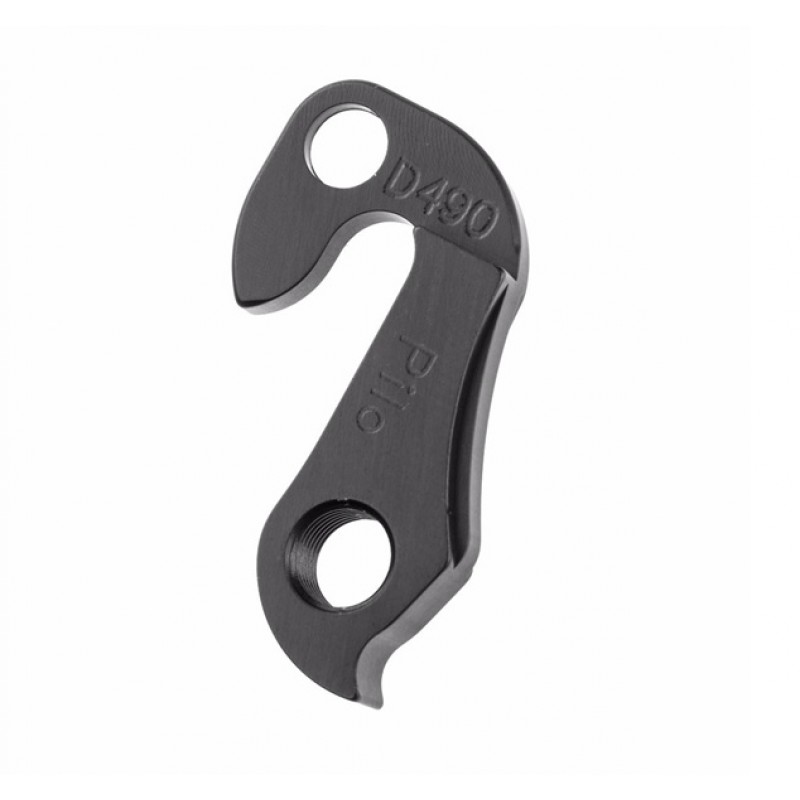 We are now shipping to all ALL ZONES across India. Further, NO DELIVERY is permitted in CONTAINMENT ZONES as of now.
About Pilo D490 Derailleur Hanger For Trek Allant,Chelsea,Crossrip
D490 derailleur hanger for Trek District, Dual Sport, Fisher Fast City, FX, Hybrid, Neko, PDX, Shift, Transport, Verve Hybrid, aka #301608 #W301608
A must have spare part!
Manufactured using CNC technology by Pilo
6061 T651 aluminum

Anodized

Fits Trek models:
2017 - 720, Conduit+, CrossRip 1,2,3, DS 1,2,3,4, Dual Sport +, FX 1,2,3,4, Lync 3, Neko +, Neko 1,2,3, XM700+, Zektor
Crossrip Elite 2016 Cyclocross

2015 Allant, Chelsea, District, FX (All alloy frames), Neko
2013-2015 Crossrip, Dual Sport, Shift, Verve Hybrid
2013-2014 Hybrid, PDX, Transport
2011 Fisher Fast City, Transport

aka #301608 #W301608
Pilo D490 Derailleur Hanger For Trek Allant,Chelsea,Crossrip