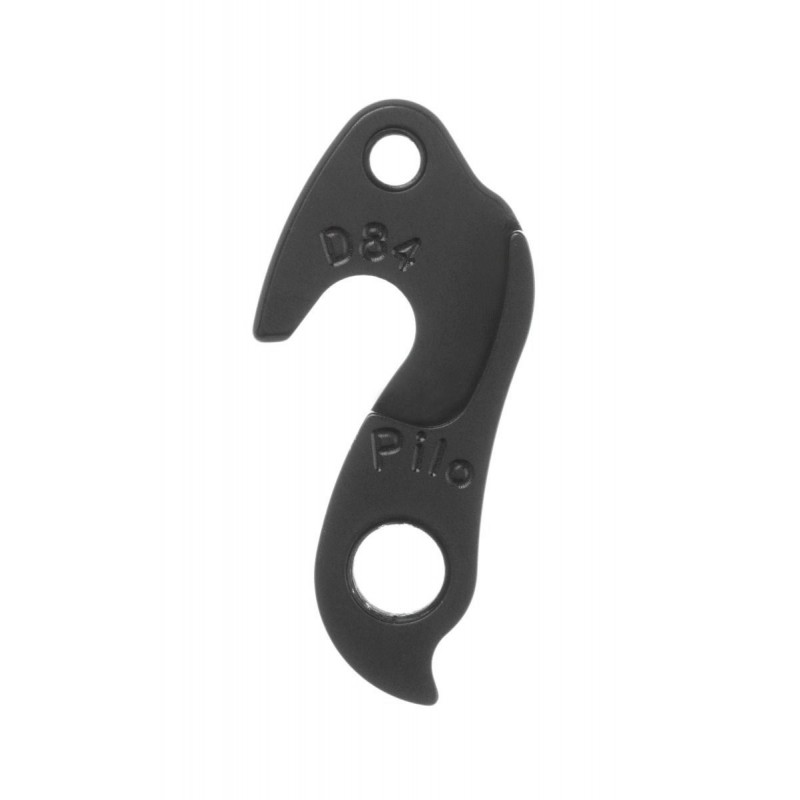 About Pilo D84 Derailleur Hanger For Specialized Tarmac Roubaix
Manufactured using CNC technology.
Made of 6061 T651 aluminum, anodized.
Bolt included.
Fits the following SPECIALIZED models:
2008-2009 S-Works Tarmac SL2
2006-2008 S-Works Tarmac SL
2009-2010 S-Works Roubaix SL2
2007-2008 S-Works Roubaix SL
2007-2009 S-Works Tricross Carbon
2008-2010 S-Works Ruby
2007-2010 Roubaix Pro/Expert
2009-2011 Roubaix Comp/Elite
2008-2010 Tarmac Pro/Expert
2007 Tarmac Pro
2009-2011 Tarmac Comp/Elite
2010-2011 Amira
2011 S-Works Amira
2008-2011 Ruby Pro/Expert
2010-2011 Ruby Comp/Elite
2007-2011 Sirrus LTD/Pro
2011 CruX Carbon
2011 S-Works CruX Carbon
Aka Specialized Derailleur Hanger #4220
Please compare the picture to the hanger you have on your bike in order to find the right one or send us a photo
About PILO Brand
Pilo precision machining specializes in producing high-end bicycle parts. We have a huge selection of derailleur hangers, with over 450 different types and growing every day. We also offer state of the are 6061 aluminum bash guards in various sizes and colors.
Pilo hangers are made with 6061 T651 "aicraft" anodized aluminium, 100% made "with love" in Israel. Finish and stiffness of Pilo hangers are significantly hihger than the majority of original cast hangers.
Pilo D84 Derailleur Hanger For Specialized Tarmac Roubaix